The goal of this car phone holder is simple: To securely hold your phone in place, while you just keep focused on the road.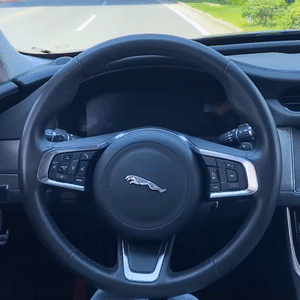 MAIN FEATURES
[Better Vision]
It won't obstruct the field of view, and the navigation and driving are correct. The air outlet is not blocked, and the air-conditioning circulates naturally, which does not affect the heat dissipation of the mobile phone and prevents the mobile phone from getting hot.
[Minimal Installation]
No additional accessories are required, plug and play, suitable for the air outlets of most models on the market.
[Easy To Use]
No need to pinch, one-handed operation, stable when placed, suitable for all (less than 89mm) mobile phone and mobile phone case combinations.
[Stable And No Noise]
Surrounded design, friendly on bumpy roads, driving does not shake, stable and no abnormal noise, no longer have to worry about the phone falling off.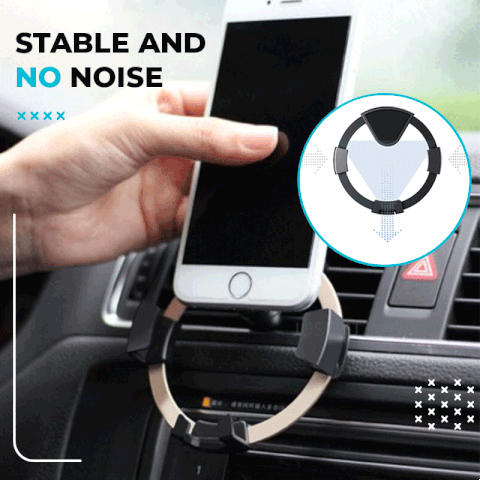 [Practical And Lightweight]
Say goodbye to the heavy body, compact, lightweight, practical and generous.
SPECIFICATIONS
Material: Aluminum alloy + silicone + plastic
Size: 89 x 48 mm
Support Thickness: 11 mm
Support Screen Width: ≤ 89 mm

Product Compatibility: Support most large-screen mobile phones
Package Includes: 1 x Round Car Phone Holder